As for today, we decided to ventured around the Padungan area or known as Padungan Street. those days and these days are different as you can see all-kinda restaurants/pubs built within the aging structure of the shop house that was there longer than i ever live.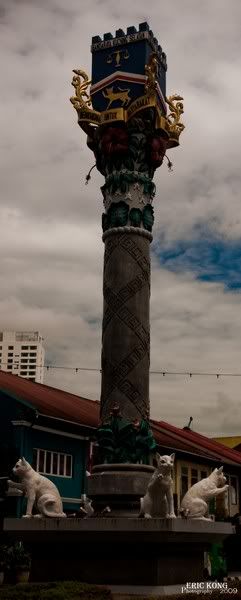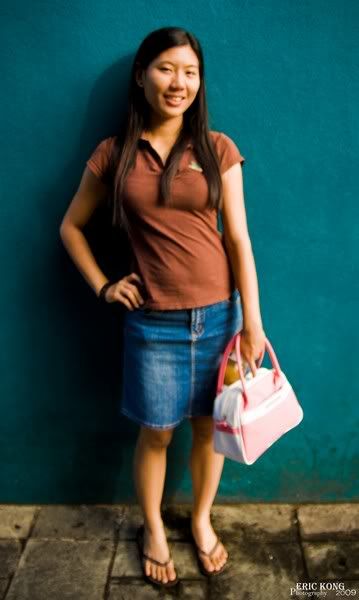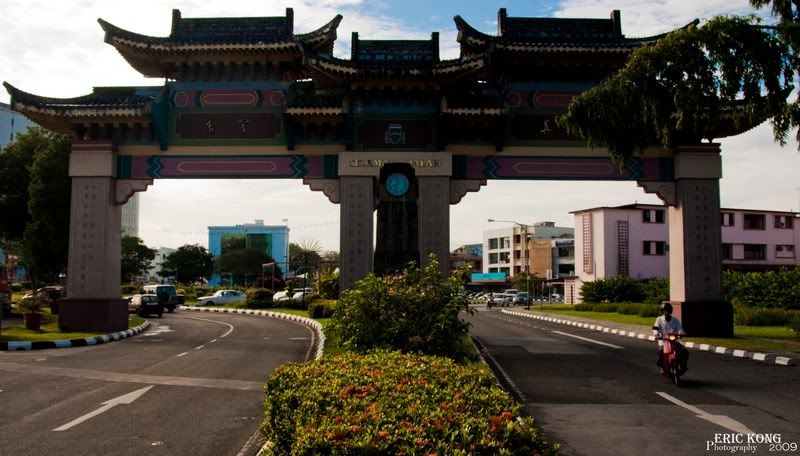 the backview of the gateway from the Padungan Street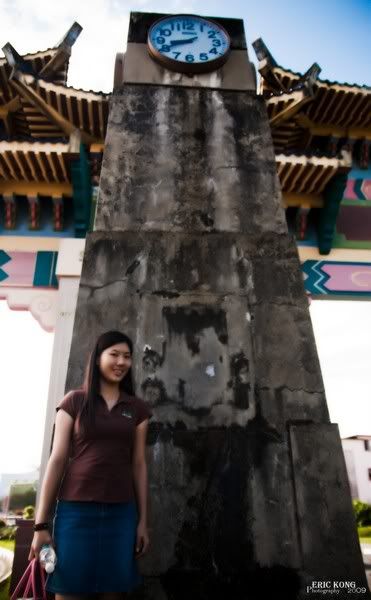 to my surprise, the clock is still working unlike 'clock tower' in miri
the frontview of the street
the Cat that will greet (emotion-less) upon your arrival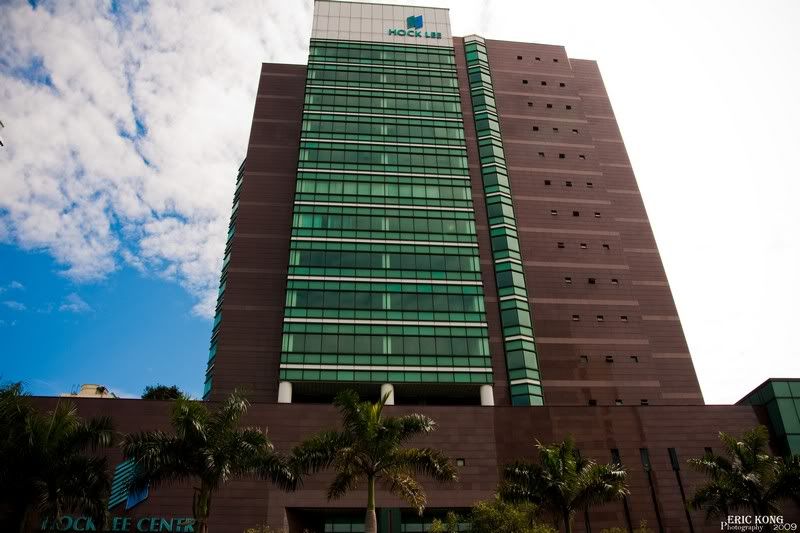 Hock Lee centre, home of the musicians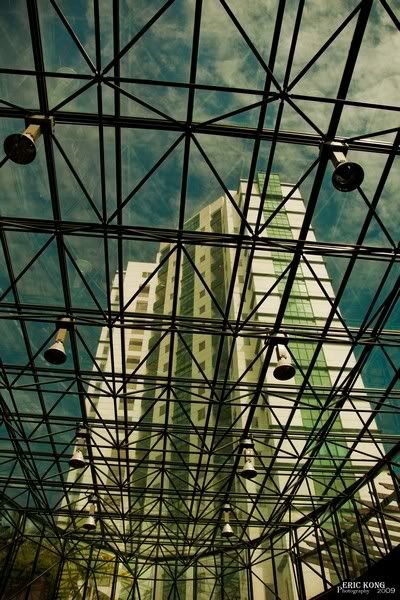 Lee Music Centre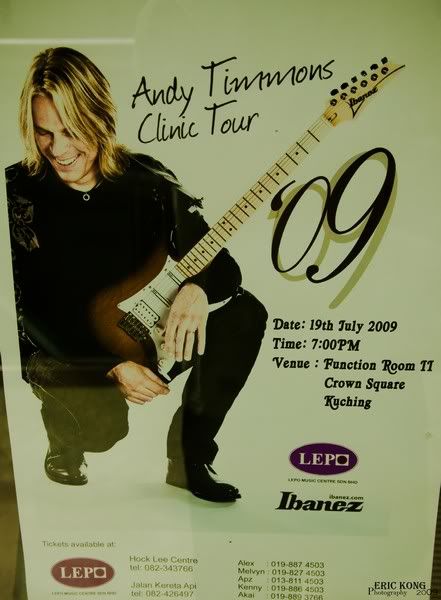 don't miss it if you happen to dropby at the date mentioned above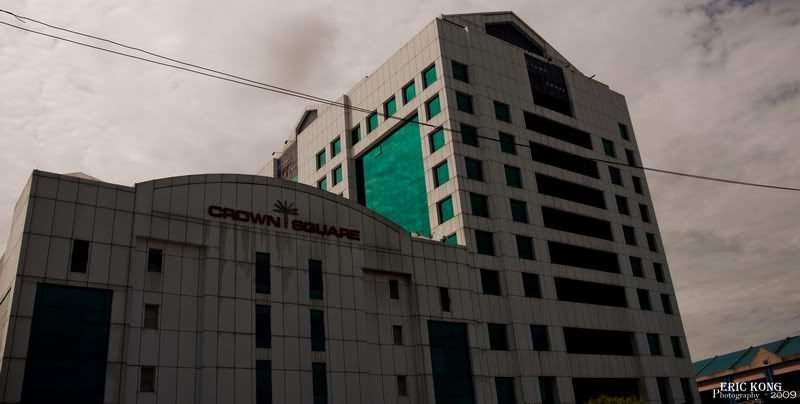 Crown Square Plaza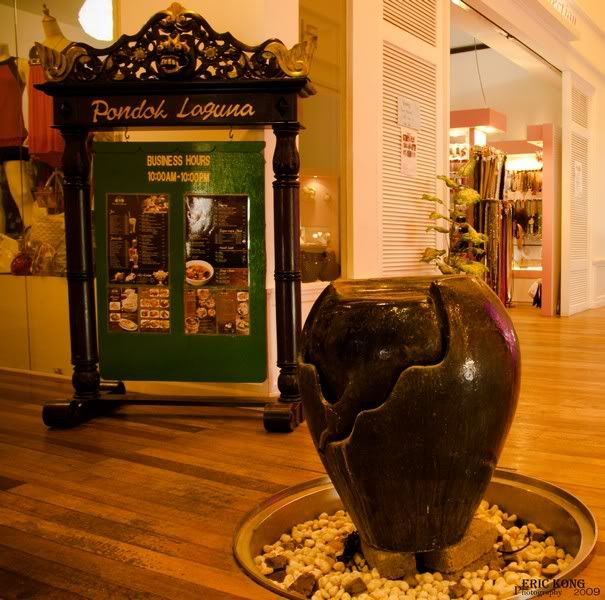 Pondok Laguna Restaurant entrance
Mr. Ho was not only in miri but here as well
Jalan Sekama, a street that i have never been to before
in the middle of the road taking shots
Uncle Lim got shop in kch as well, thought only at Brighton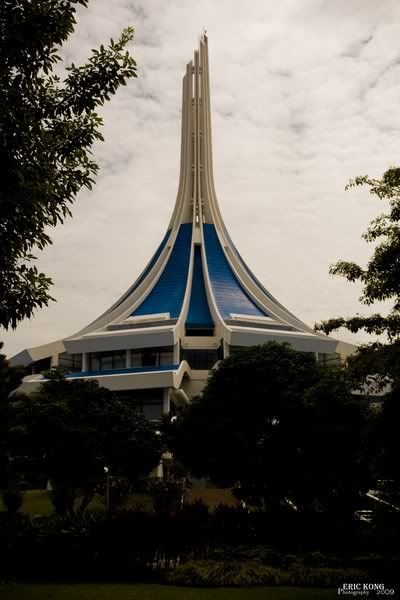 Dewan Bandaraya Kuching Selatan (DBKS)

National School of Horse Racing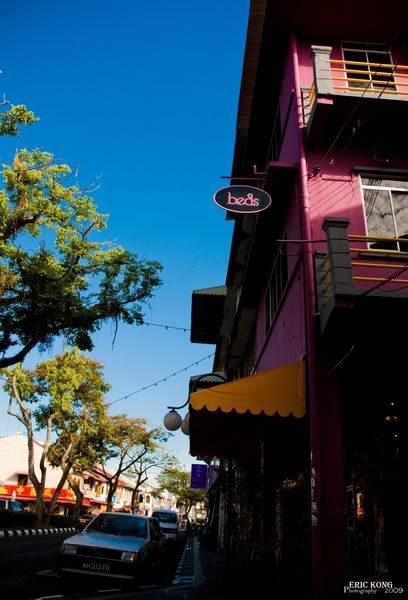 a B&B (Bed & Breakfast) concept inn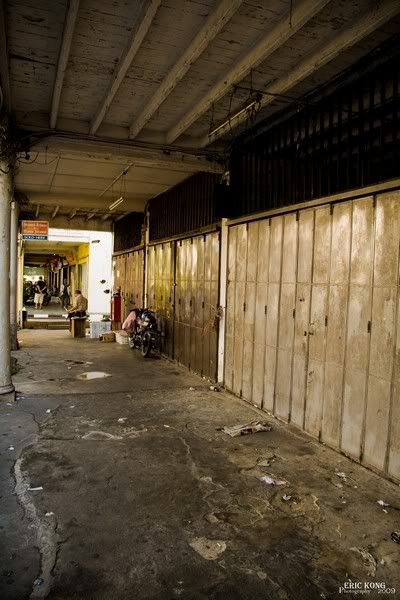 abandoned shophouses

winding stairway to heaven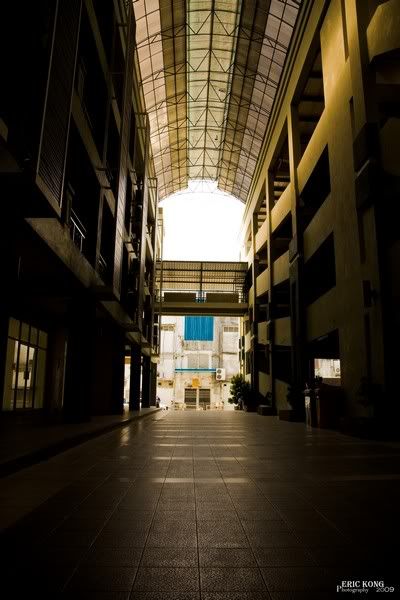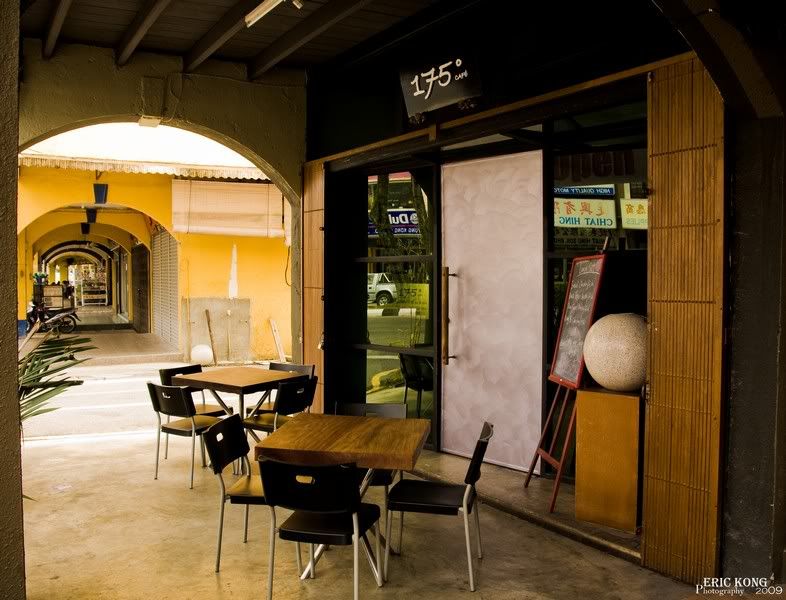 175 degree Cafe
Pinoy Grill Cafe (Philippines)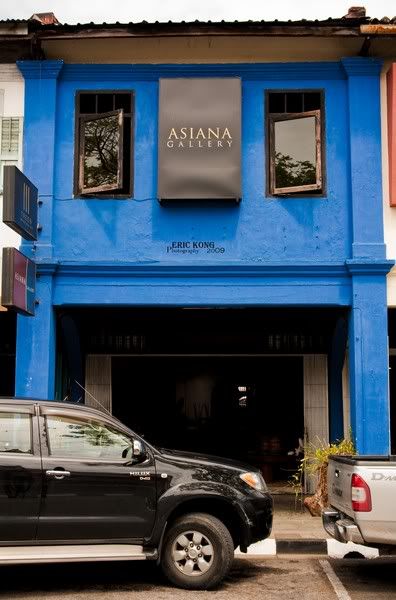 Asiana Gallery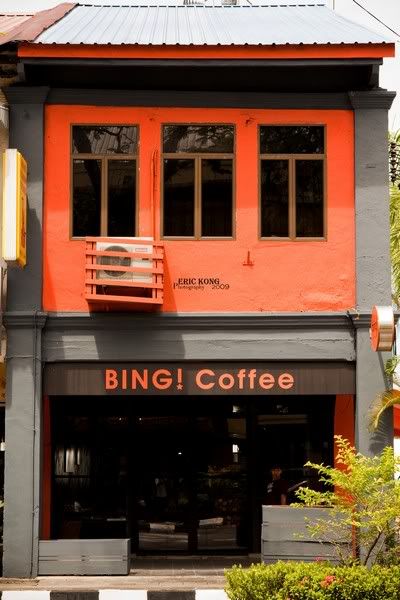 Bing ! Coffee… local version of Coffee Bean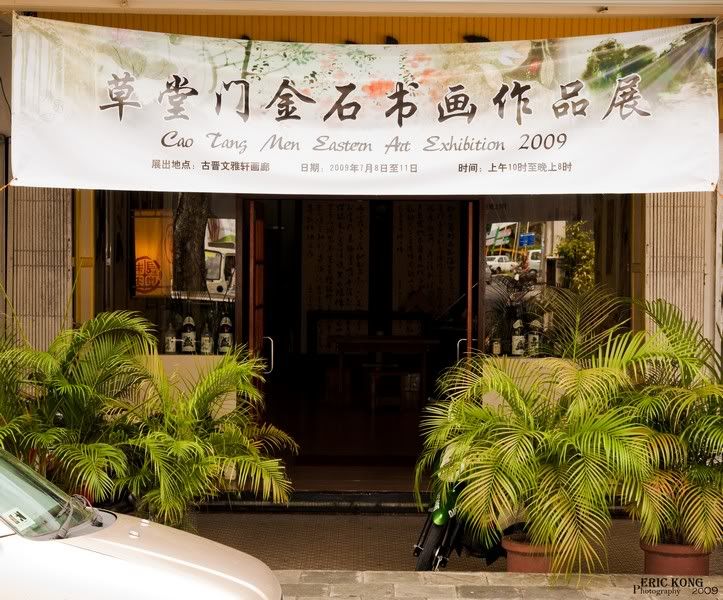 i do not know wat this shop is but i think they do sell Sake wine
Last but not least before we headed back home for afternoon nap, we went to this particular shop for some tasty duck and char siew rice. not to forget, they also serve ginseng chicken soup which fulffiled our lunch requirements.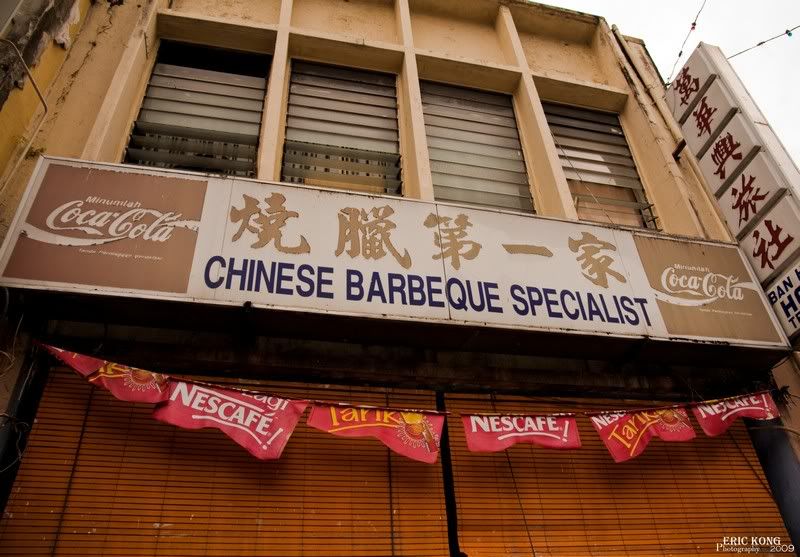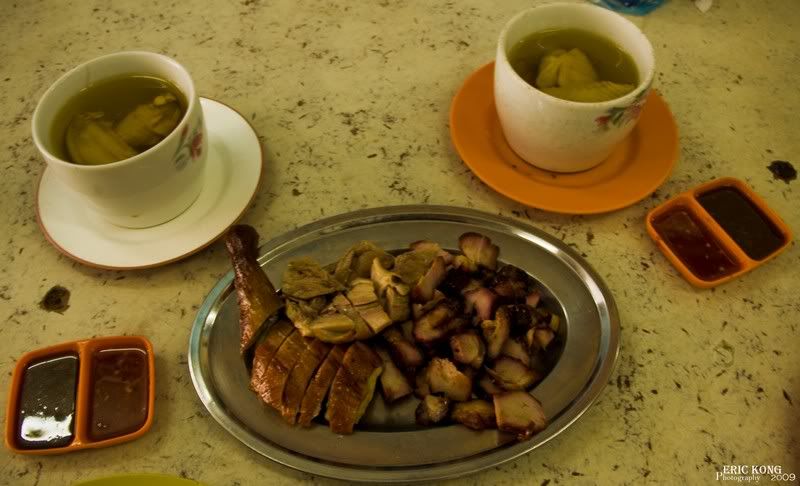 Before we headed back to the hotel, we dropby this Christian bookshop (Hidden Treasures the name) along the way and picked up this particular book. We chatted up wit the owner and found out that she used to owned 2 pubs just down across the street, before the Lord call upon her. it's amazing that the Lord can use anyone out there!