Yesterday, we visited Taman Sahabat for sight-seeing. the place is quite nice except for the fact that the weather is too unbearable for me. and also, we dropped by Boulevard near the 4th Mile (correct me if i'm wrong) to see how this shopping differ to the one in miri. one word…'sucks!' it took me merely 5mins to circle the whole building.
Anyway, here are the photos from yesterday and enjoy.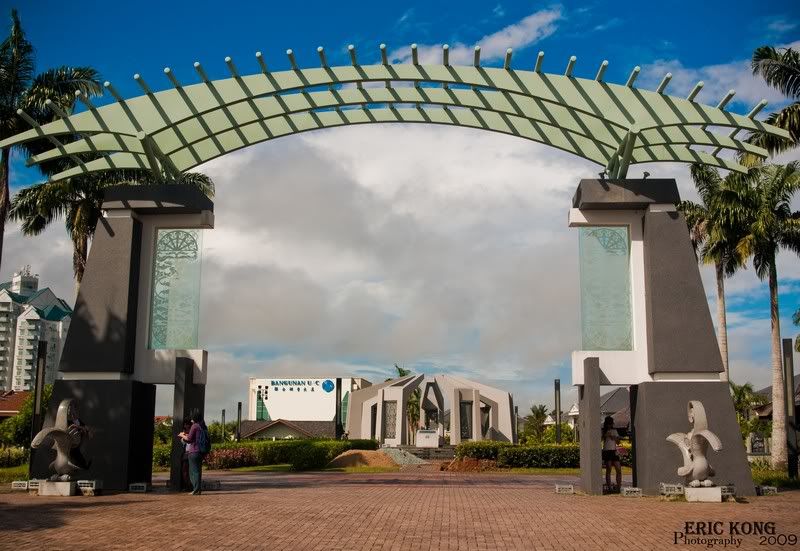 the main entrance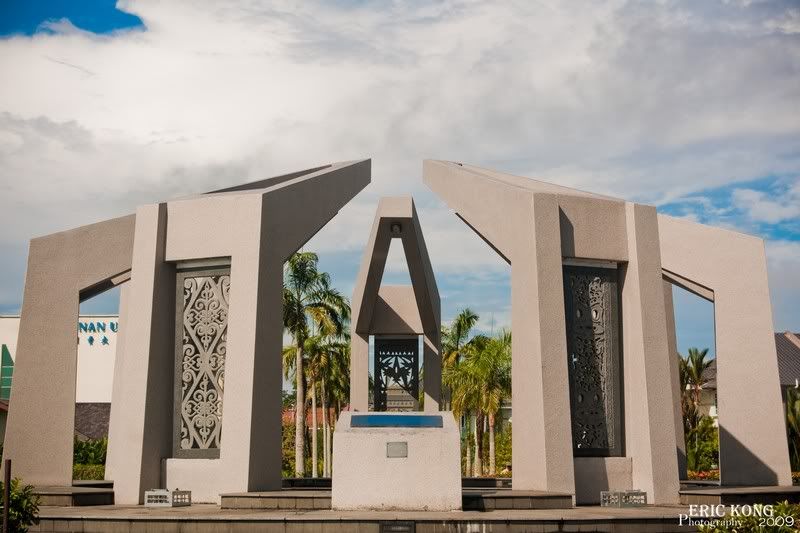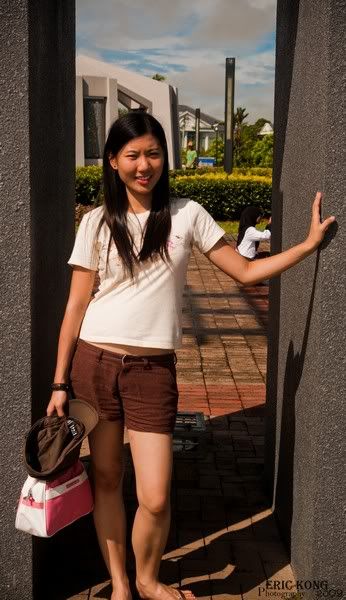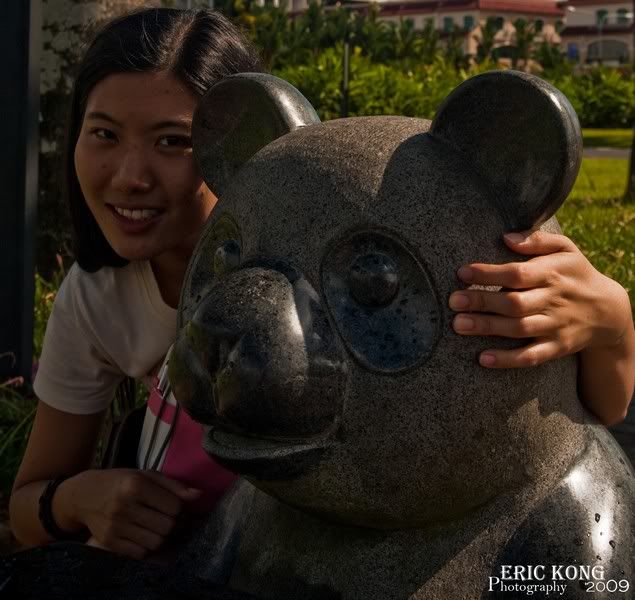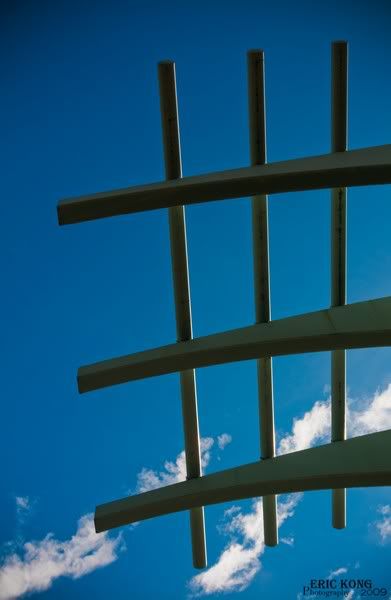 seems like all the diplomats are used to nazi's gesture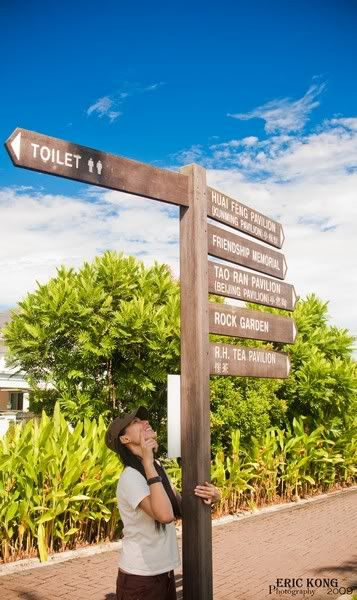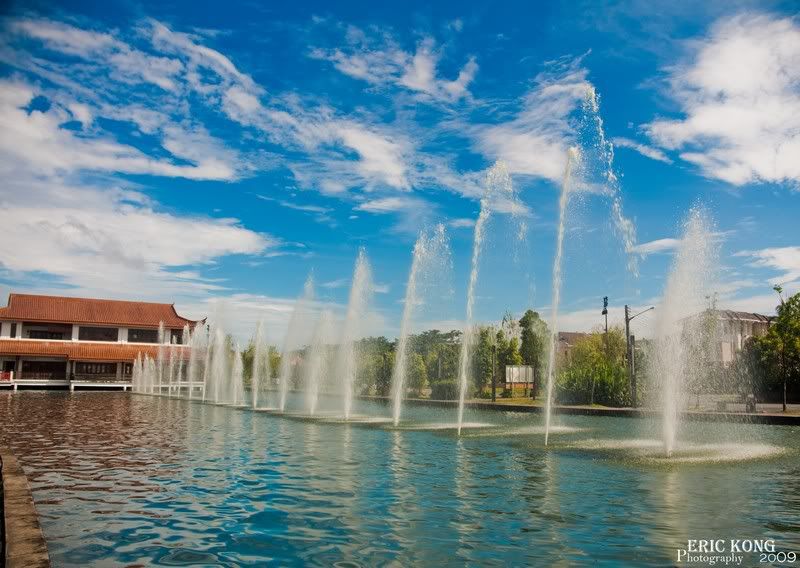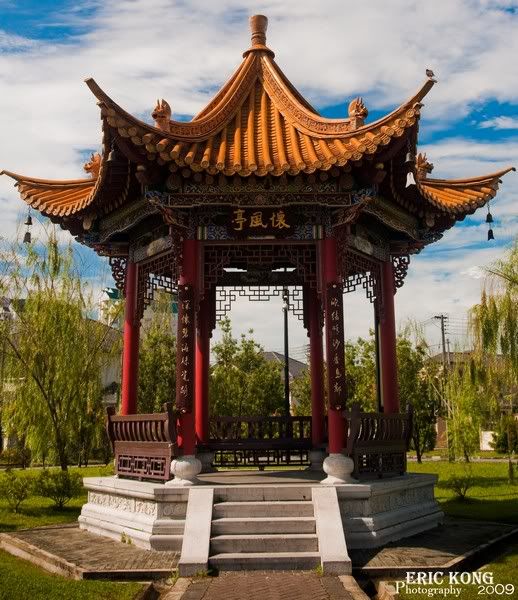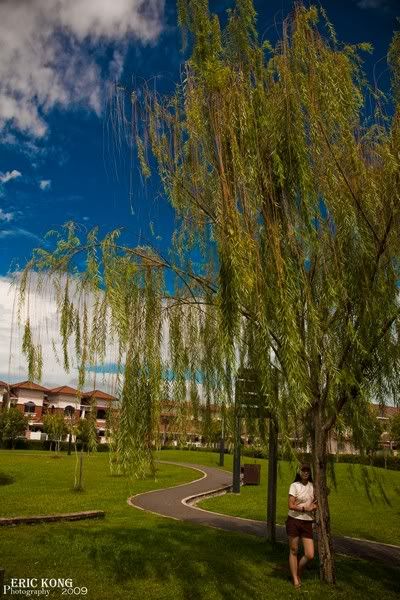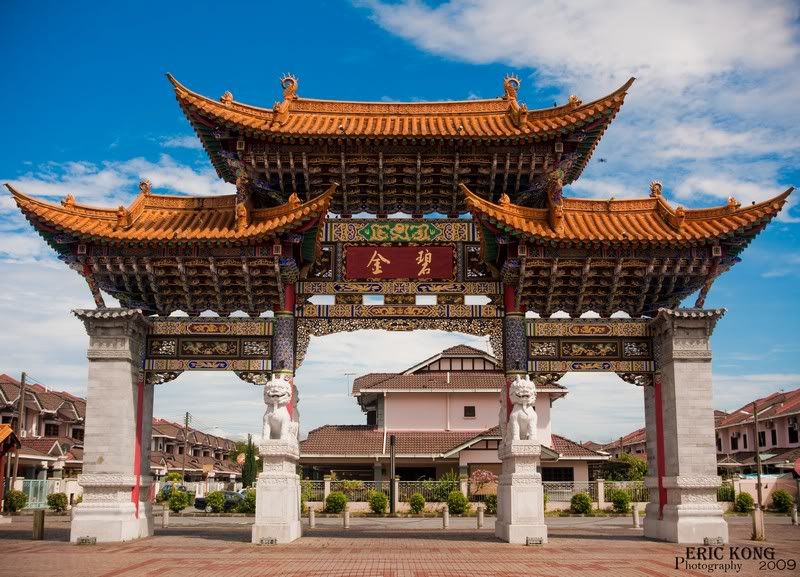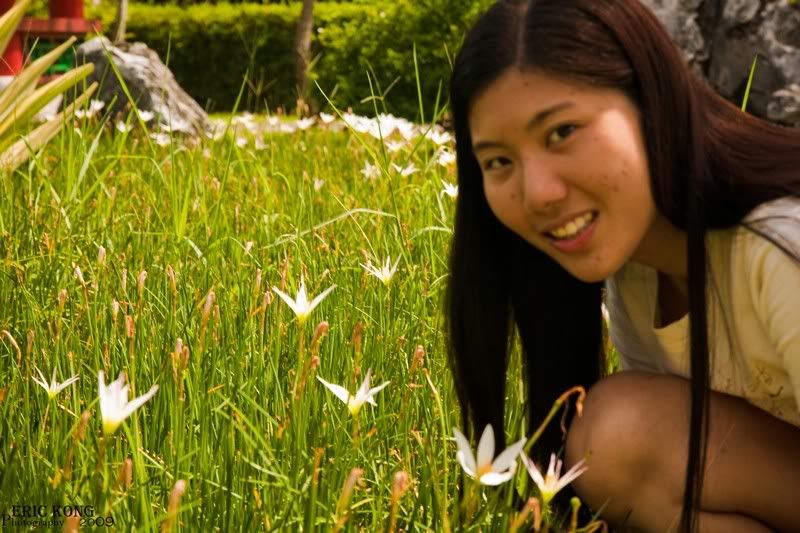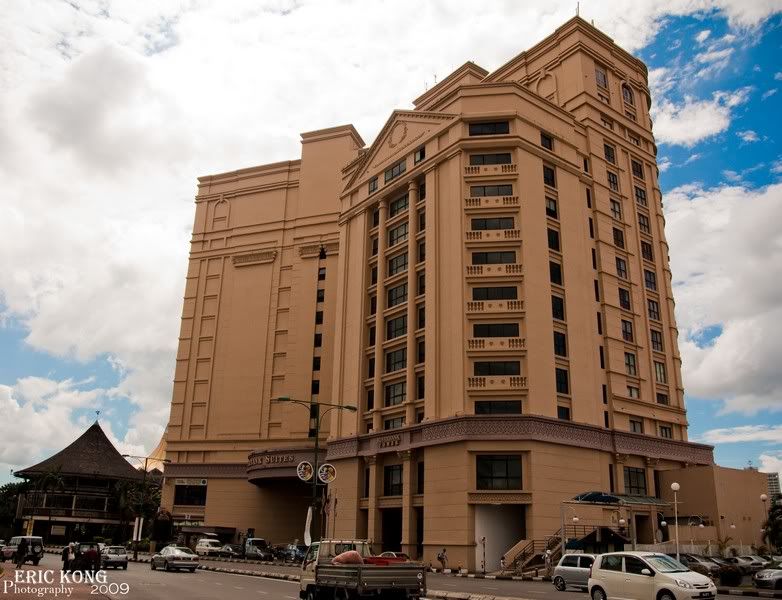 the Riverbank Suites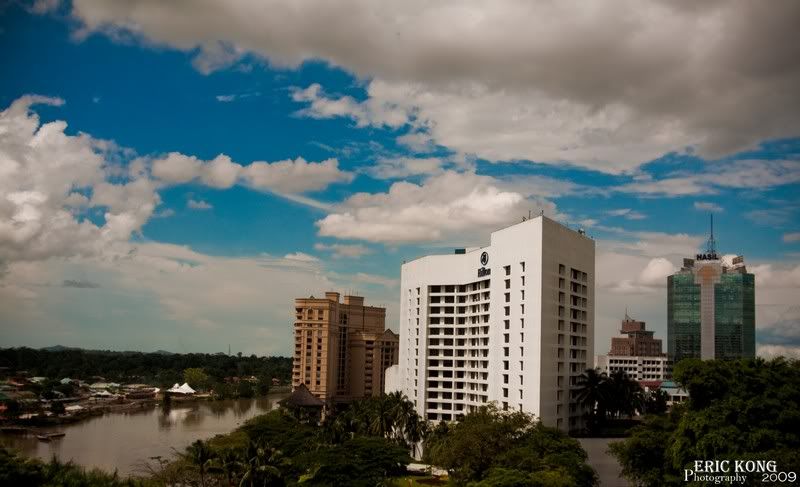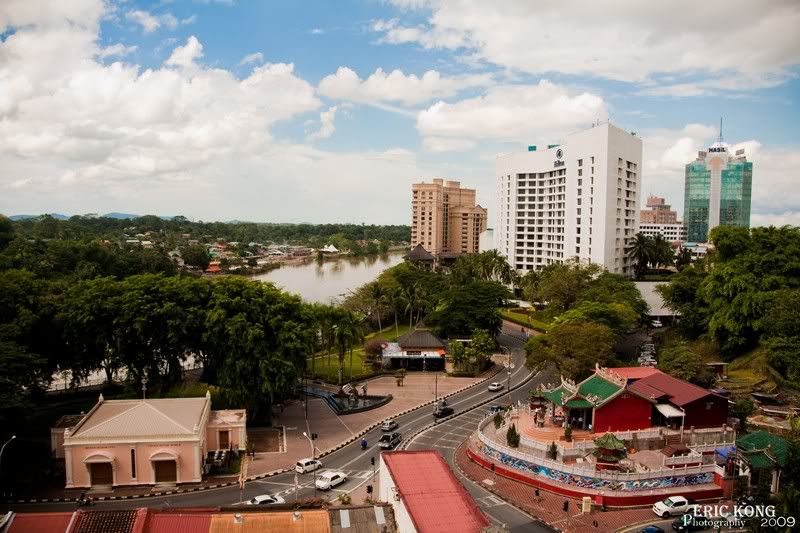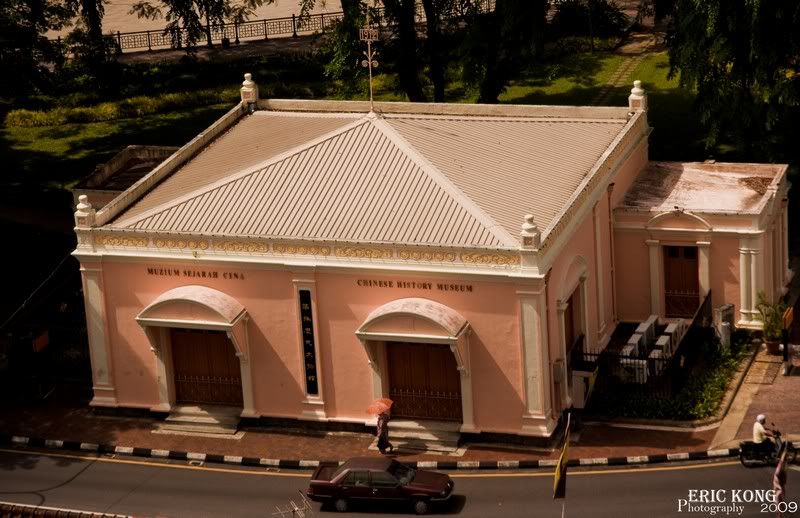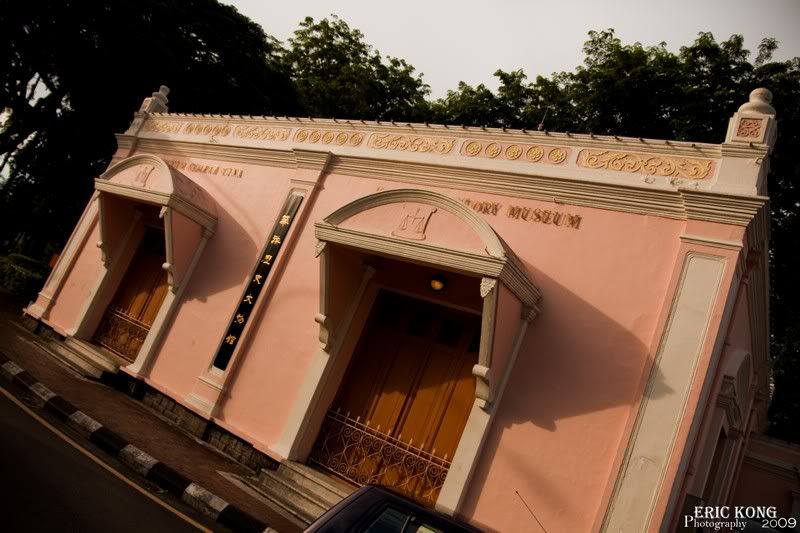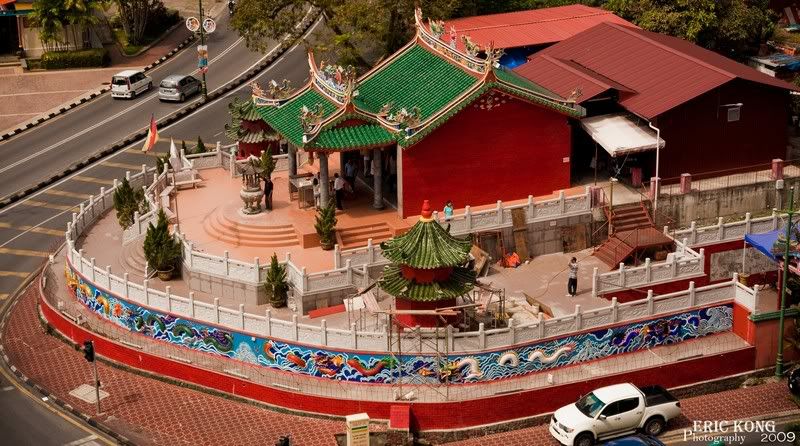 the famous Tua Pek Kong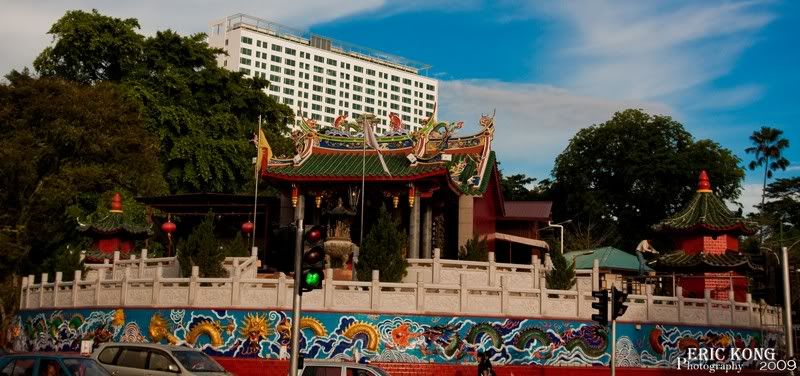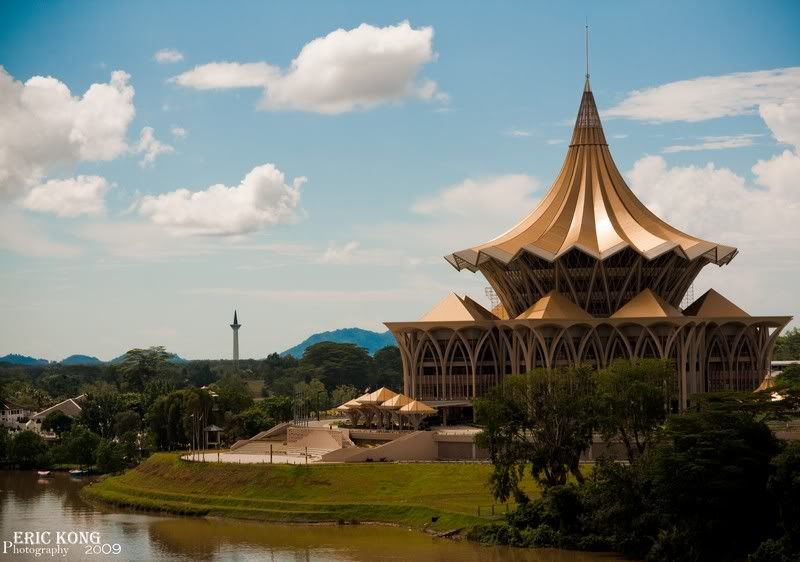 this is the newly-built D.U.N. (Dewan Undangan Negeri) and that's where all the taxpayers' money goes to…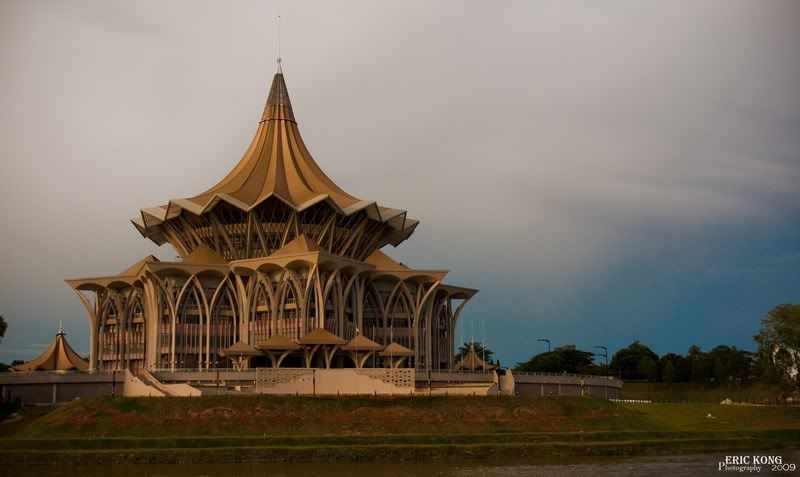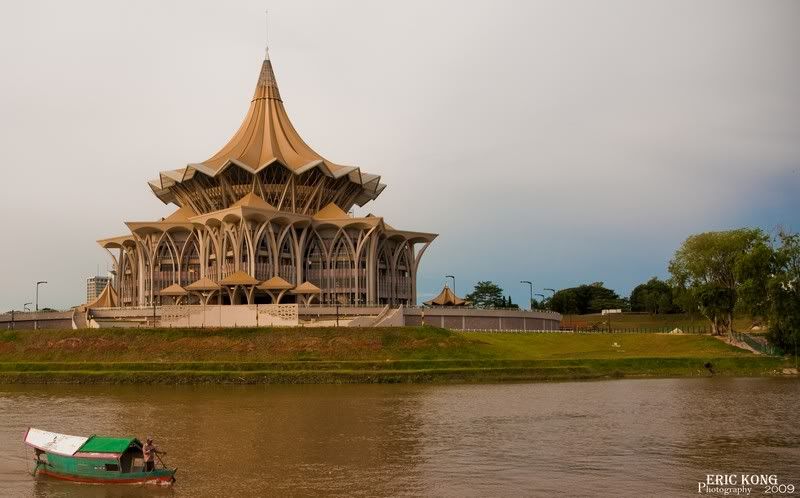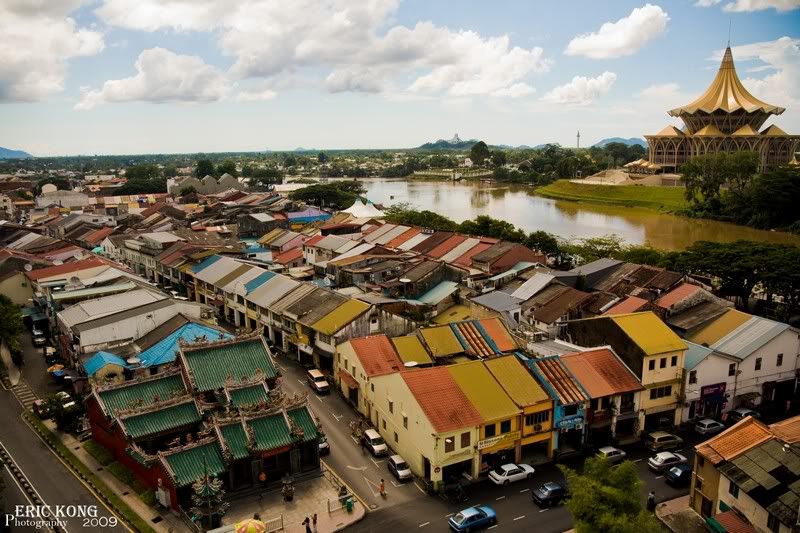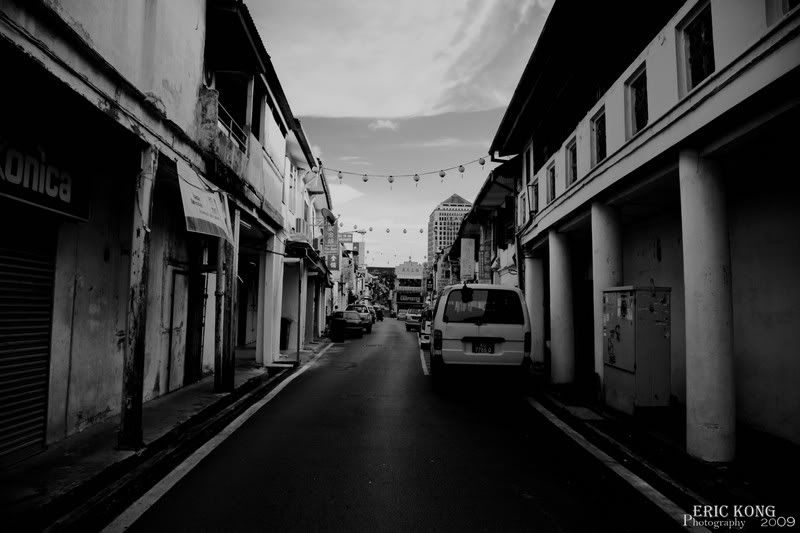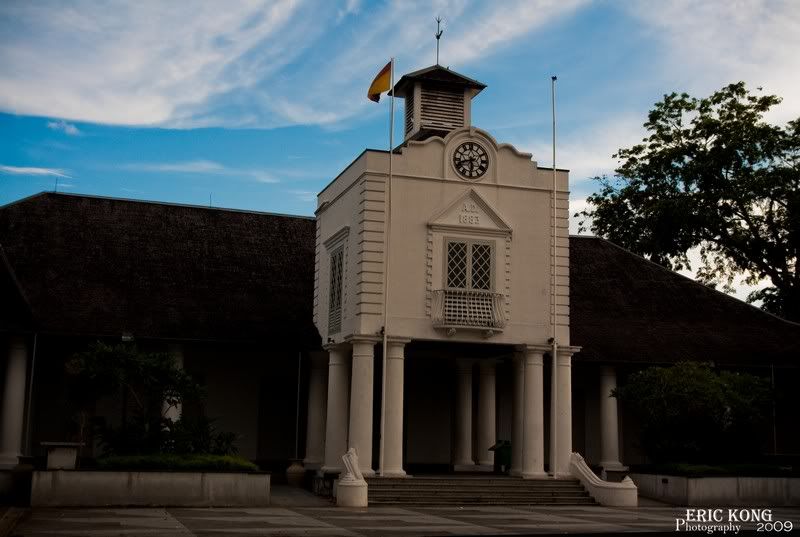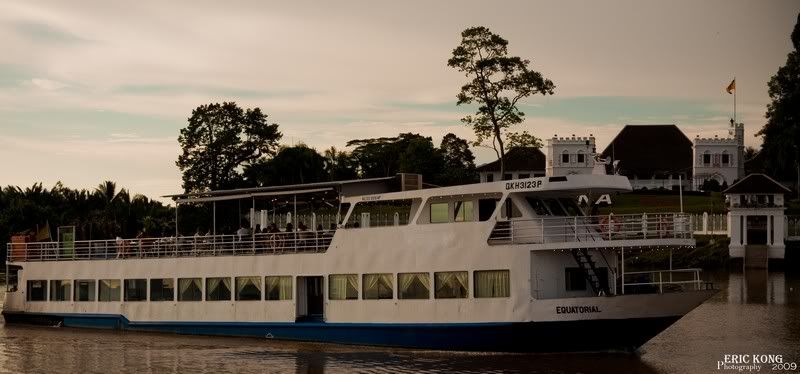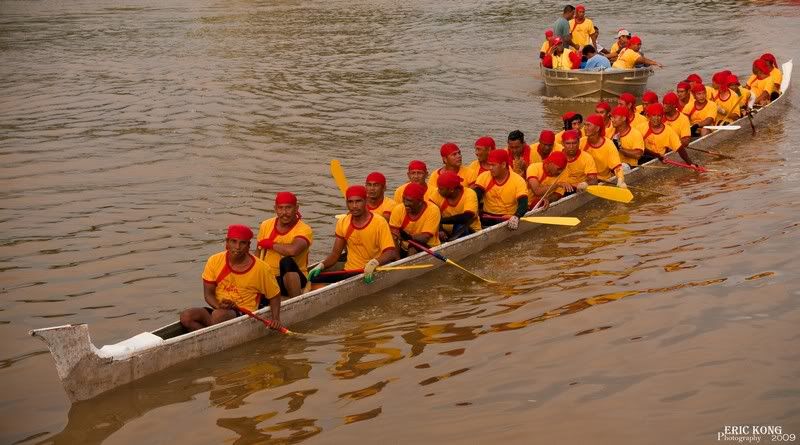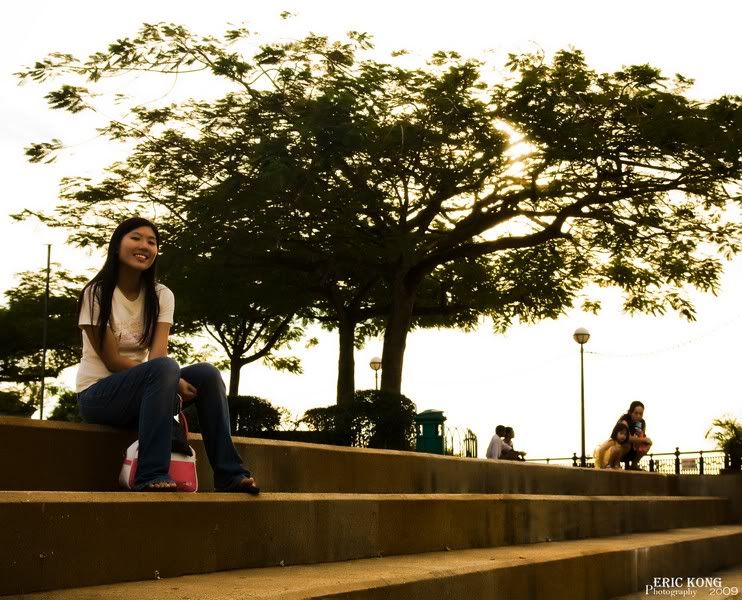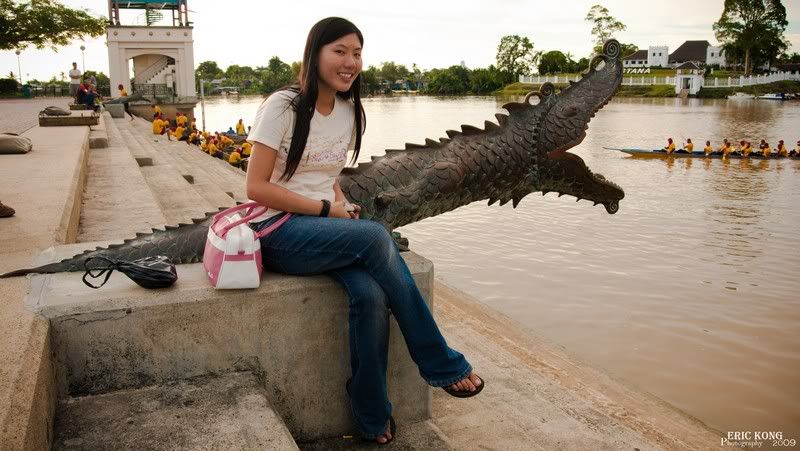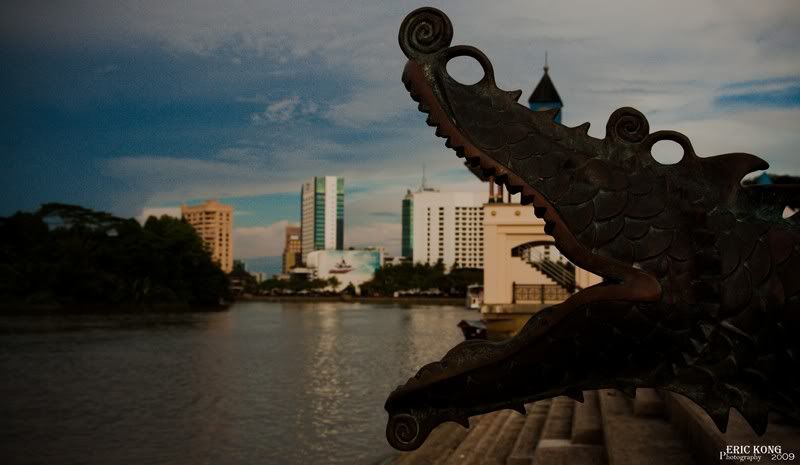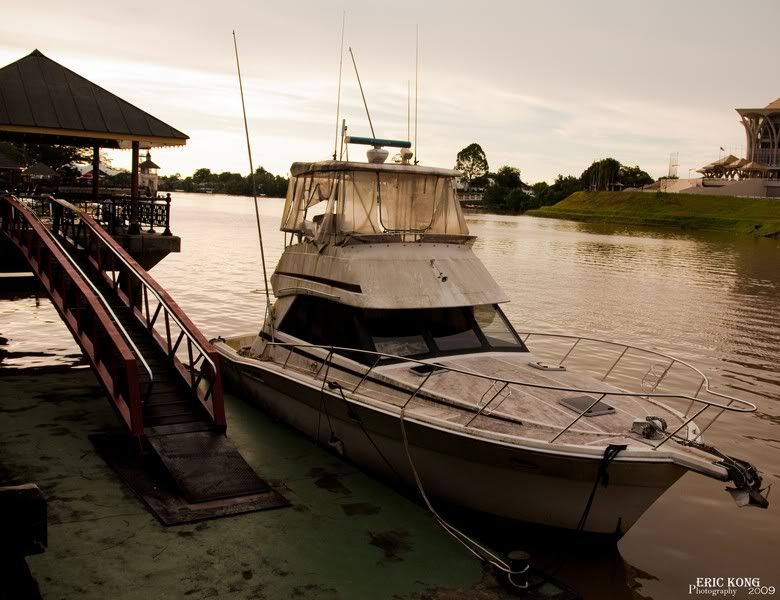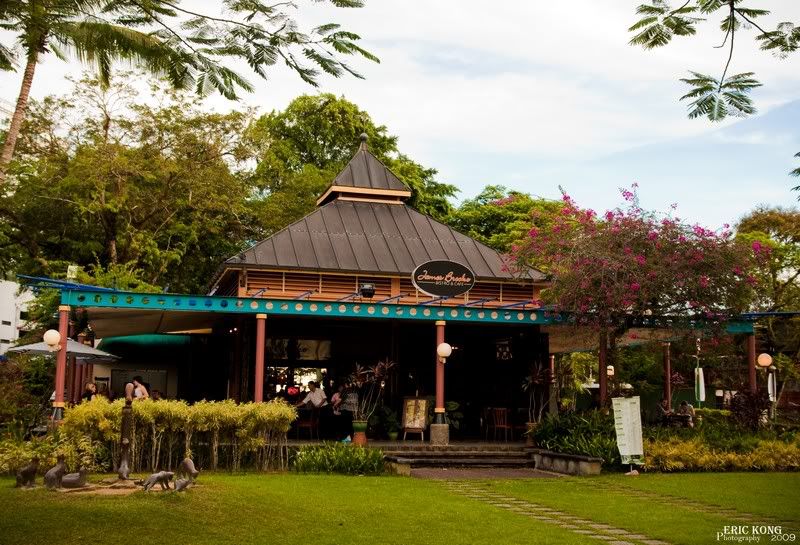 James Brooke used to run this coffee shop before he became the White Rajah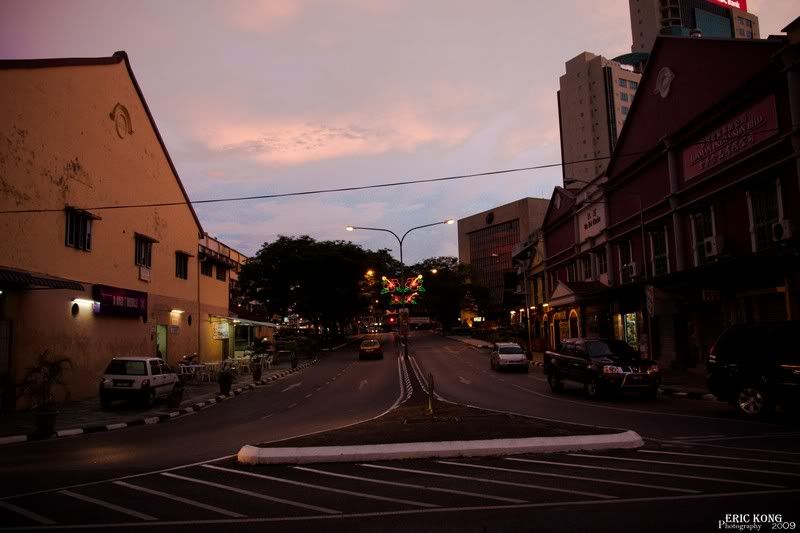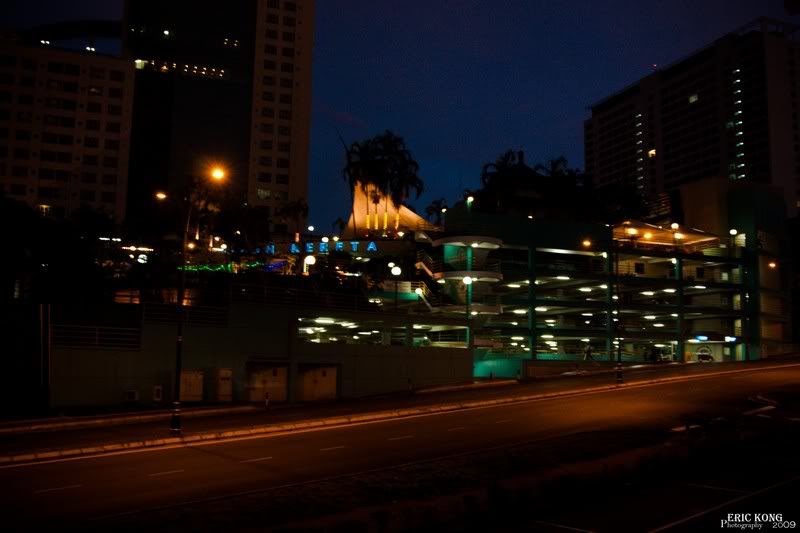 Below are shots where i tried taking traffic trails with low shutter but still need to improve.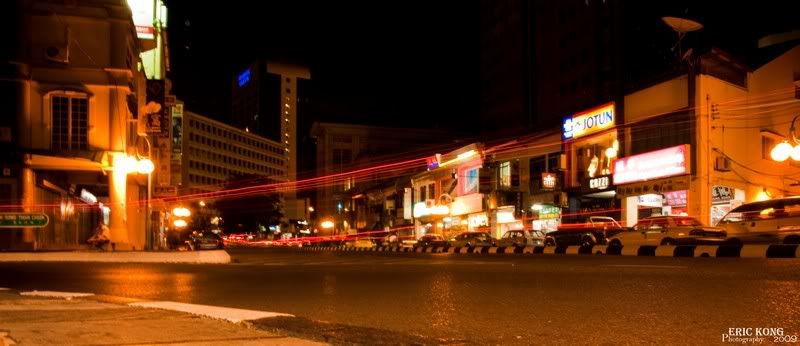 And i did tried a few macro shots and here are a few that can make it;